I don't think it is a coincidence that I read the least amount of books ever (well since adulthood, I guess) in 2006! This is also the year that I started Maude and Mozart and reading everyone else's blogs which I really love to do, but boy it really cut into my reading time! So, reading has kind of taken a back seat to blogging and stamping.....hopefully, I will be able to read more in 2007 while keeping up with everyone's blogs too. Without further ado, here are the best books I read this year!!!!!! The number one book was definitely the best book I read this year and then following that #2 through #10 are in no particular order.
1. Digging To America by Anne Tyler.
2.
Girls of Tender Age by Mary-Anne Tirone Smith
3.
The World According to Mimi Smartypants by Mimi Smartypants
4.
Can't Wait to Get to Heaven by Fannie Flagg
5. But Enough About Me by Jancee Dunn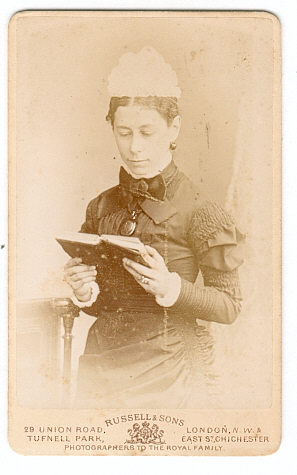 6. A Three Dog Life by Abigail Thomas
7. The Way We Were by Paul Burrell
8. Cancer Vixen by Marissa Marchetto
9. Little Children by Tom Perrotta
10. Housekeeping vs. The Dirt by Nick Hornby
Please, I beg of you, leave me the the title of the best book or books you read this year in the comments section! I live for this kind of information!!!!